The ERP Hub
Best ERP Software in India
Electrical
---
Chemical
---
Pharma
---
Mechanical
---
Apparel Footwear
---
Automobile
---
EPC
---
Diamond
---
Plastic
---
Glass
---
Printing
---
Hardware Dealer
---
Fashion
---
Electronics
---
Fabrication & Metal
---
Seeds
---
Springs
---
Agriculture
---
Auto Dealer
---
Building Contractor
---
Software Service
---
Hospitality
---
Restaurant & Lodging
---
Transport
---
Customer Service
---
TheERPHub's
Unique Points
---
Your Data Hosted on world's best
AWS Cloud
server so its Secure and reliable.
Everything is under one roof, each department
connects seamlessly,
which helps to reduce duplicate data entries.
Best service using
ticket system,
phone support, remote and offline support.
Customize existing modules or
develop new modules
as per requirement.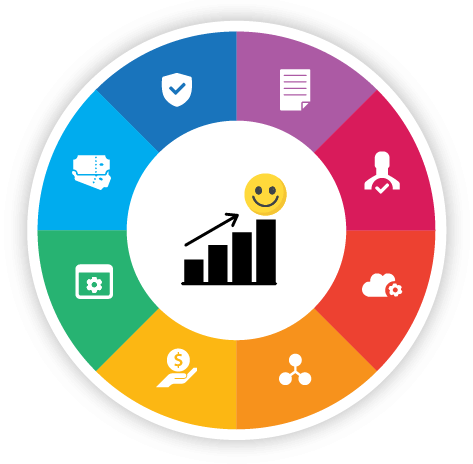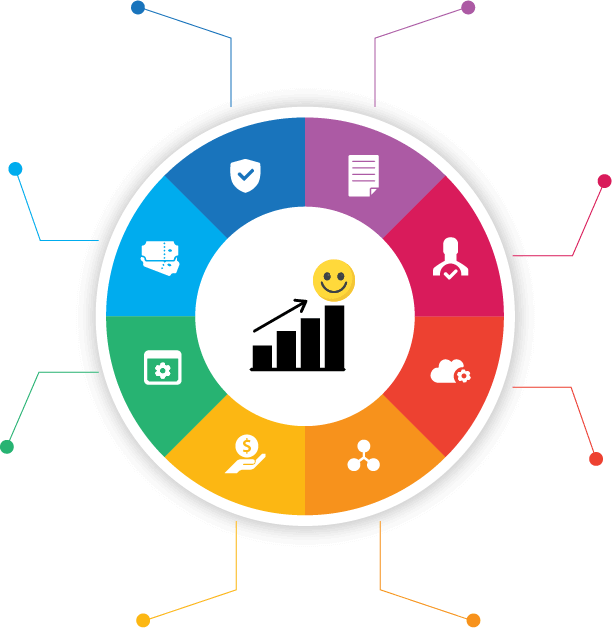 User-friendly & role-based access, so it will
increase productivity & growth.
Cloud can be converted
into on premise or on premise can be converted into cloud.
Add / remove
modules and no of users, so it's cost-effective and scalable.
Interconnected modules, so data flow among vouchers, made the
application easy to operate.
Tyre Management
Tools Maintenance
Seeds Production Program
Auto Dealer
Auto WorkShop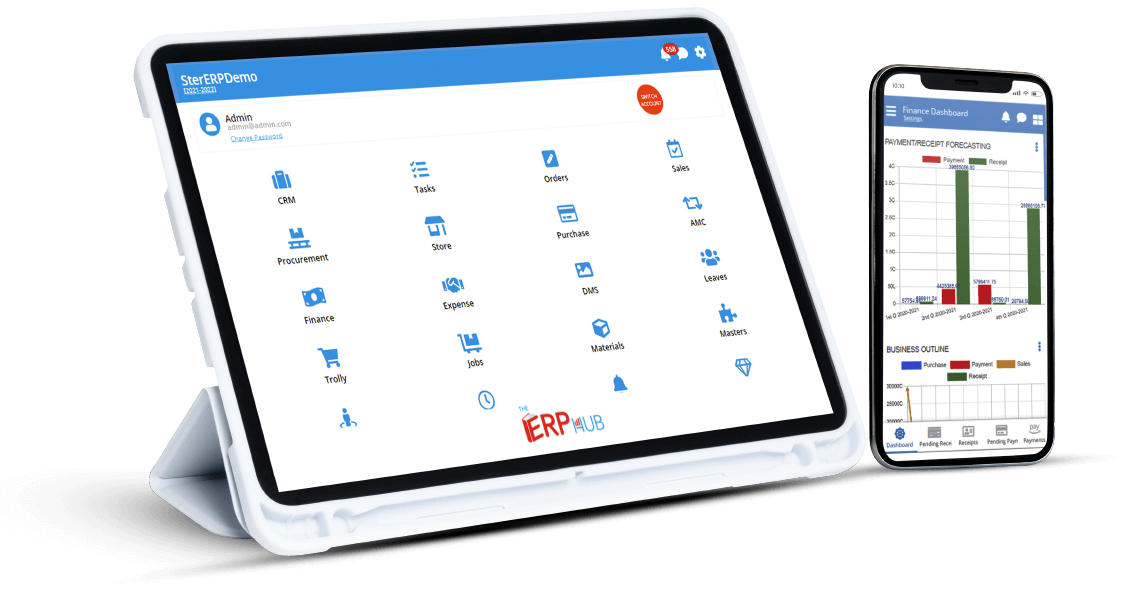 Increased productivity, decrease business downtime, Access your TheERPHub - ERP on your mobile, no matter where you are.Utilize your time while travelling, waiting for meetings, sitting in a warehouse, factory or sales field, get ready with your Order Sales Data, outstanding payment information, Stock availability, keep track of production Employee Tracking.
Cloud Based ERP
---
Cloud ERP is Software as a Service (SaaS), Users can access the Enterprise Resource Planning application over the Internet.
Mobile Applications
---
Every Module has an individual Mobile Application.
Scalability
---
Integrated solution with Modular Approach.
Fast and Affordable
---
Access all the features required to run a smooth business at a centralized & low-cost system.
No Maintenance
---
No installation, no specific hardware required, it runs from any browser enable devices.
Accessible Anytime, Anywhere
---
We can access ERP anytime on any kind of device.
Customized Solutions
---
Different business different requirements, To scale your business, we can tailor your need into TheERPHub Application.
Auto Backups
---
Business data is very crucial, so automatic data backup is set for every 24 h. Data Redundancy is set for 3 storage drives.
Online / Offline Support
---
For successful implementation of ERP, we provide remote support, phone support and offline support.
Secure and Reliable
---
Data security is an on-going concern. We use the world's best cloud to host your data safely.
Real Time Information
---
You can access modified data immediately, So it makes your business well organized.
Follow-Up Using Mobile App

Print and Export Documents

Smart Lead Generation Via Email Reading
Auto Email With Configuration

Dynamic Calender View with Sharing

Email / WhatsApp / SMS Integration

Resume collection via Email Reading
Microsoft/Google Calendar
Email
Integration
Tally
Integration
SMS
Integration
WhatsApp
Integration
EWay Bill
Integration
GST /E-Invoicing Integration
Third Party
API Integration
80+
Implementations
2300+
Users
20+
Years of experience
78+
Module