The ERP Hub
Best ERP Software in India
TheERPHub's
Unique Points
---
Your Data Hosted on world's best
AWS Cloud
server so its Secure and reliable.
Everything is under one roof, each department
connects seamlessly,
which helps to reduce duplicate data entries.
Best service using
ticket system,
phone support, remote and offline support.
Customize existing modules or
develop new modules
as per requirement.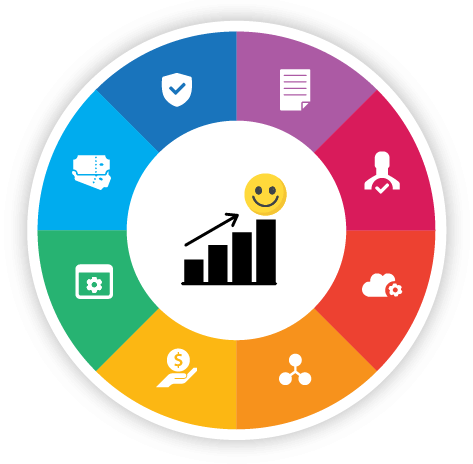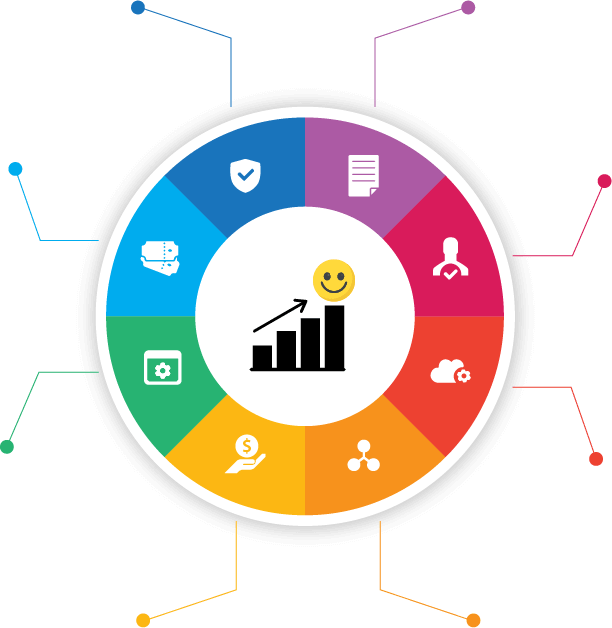 User-friendly & role-based access, so it will
increase productivity & growth.
Cloud can be converted
into on premise or on premise can be converted into cloud.
Add / remove
modules and no of users, so it's cost-effective and scalable.
Interconnected modules, so data flow among vouchers, made the
application easy to operate.
Review of
Our Happy Customer
Our Customers Love
---
Vital Electrocomp

I am working with Sharmilbhai for 3 years. Life is easy with the ERP. He is prompt and practically the ERP is self explanatory and easy to use. My 75% documentation has gone online. We will be 100% online in one year. They are up to date in technology and have correct understanding and technical knowledge of a manufacturing organization.
M
Milan Shah
Technical Director
Nachiket Procon Pvt. Ltd.

Great ERP Product! Friendly and flexible for changes!! Must experience service!! It is truly a fantastic product that offers a great user experience. The software is incredibly friendly and flexible. The service provided by the team is prompt and helpful assistance whenever needed. Overall, a must-experience service for any organization in need of a reliable and feature-rich ERP solution!
Digital Press

Highly user-friendly software that delivers a satisfying experience, The intuitive interface makes navigation a breeze, allowing users of all levels to adapt quickly.
P
Pankaj Trivedi
Proprietor
Edutech Learning Pvt. Ltd.

Company is doing very well with their software solutions. We are associated with them since last many years. Their low cost solutions, well established support and timely delivery of the solution makes them unique as compared to other options. The ERP is one such wonderful solution/tool launched by them. We find it absolutely useful and recommend to others. We wish them a great success for this solution.
Vital Electrocomp

The software has user-friendly interface & intuitive navigation make it easy for even the least tech-savvy employees to use effectively. Highly recommended for businesses seeking an ERP solution that is both powerful and user-friendly.
K
Ketan Parikh
Production Head
Ganesh Engineering Co.

One of the best ERP provider in the market. Kuddos to the team
S
Sulochanaben Desai
Director
Sharma Equipements

Best Software Provider Company, I've worked with Sharmilbhai and team, they are so smart and problem solver.
M
Mohan Sharma
Purchase Head
RK Creative

The software is extremely user-friendly, making it easy for all our employees to use and benefit from.
M. S. Consultancy

TheERPHub software has completely transformed the way we manage our business operations. Highly recommended!
Radhe Instruments

Great experience working with them, Understand requirements and deliver good solution with right direction.
Our
Valued Clients
Trusted by Industry Leaders
---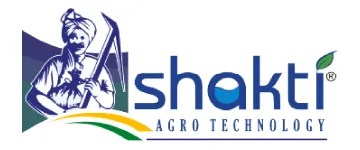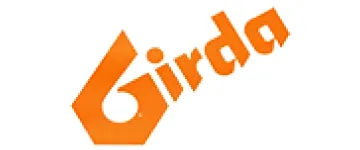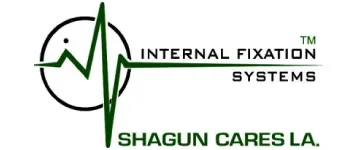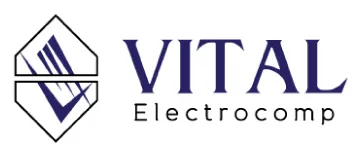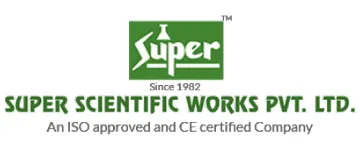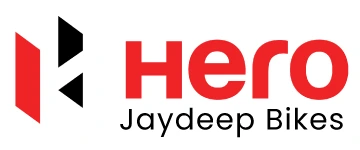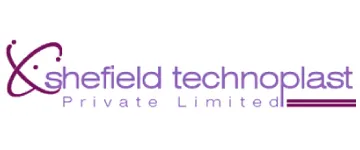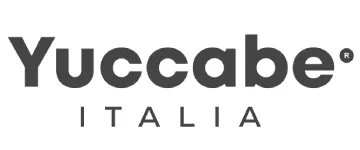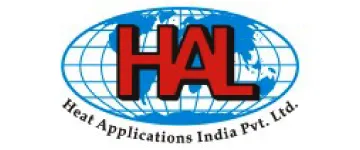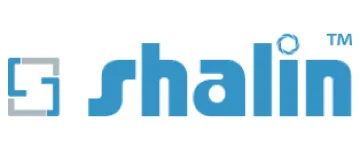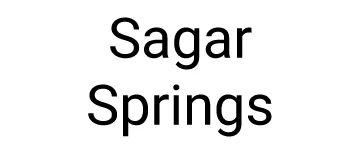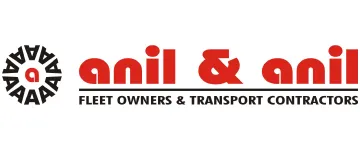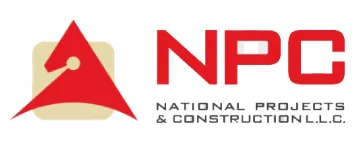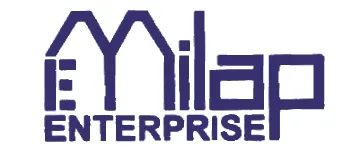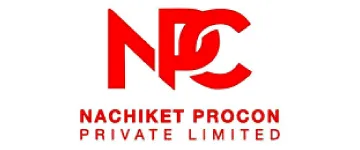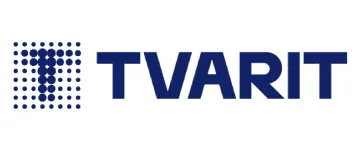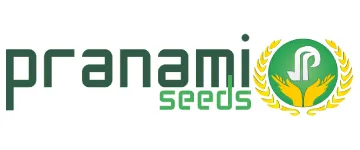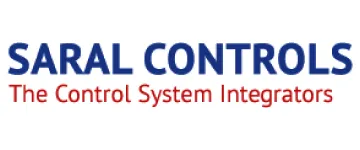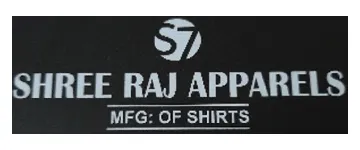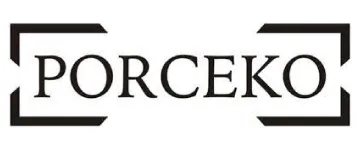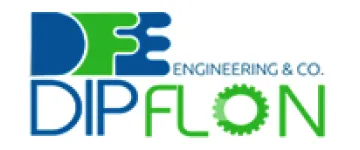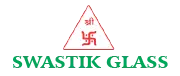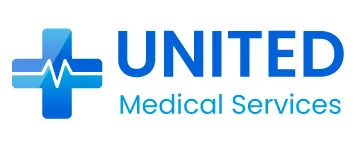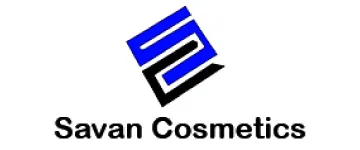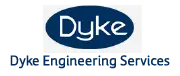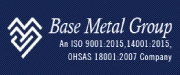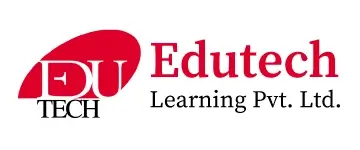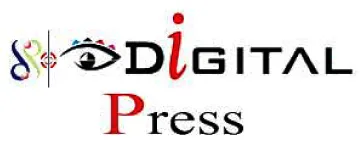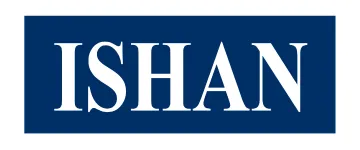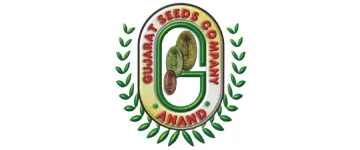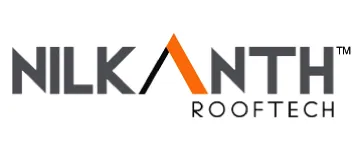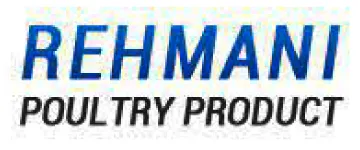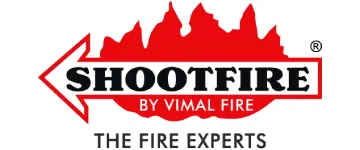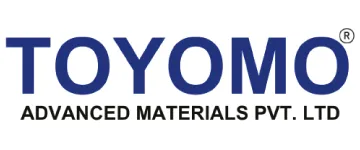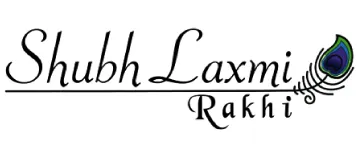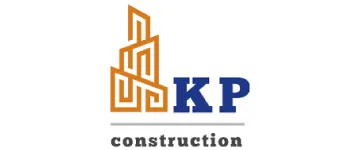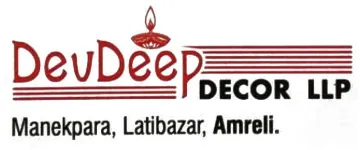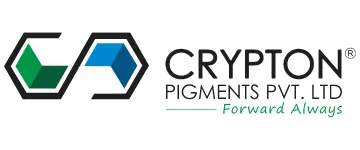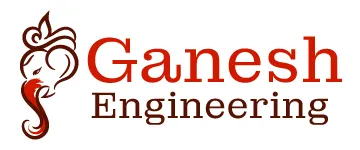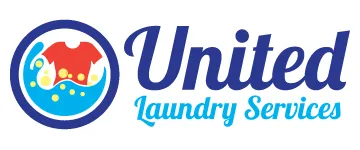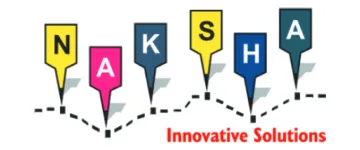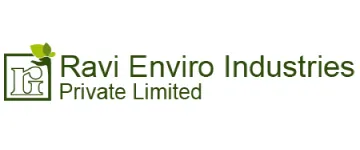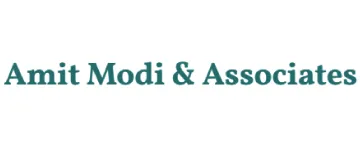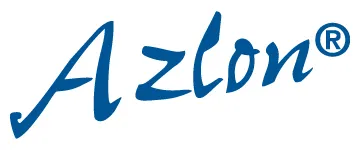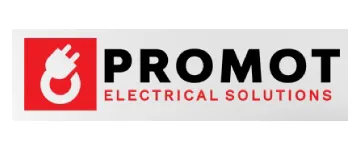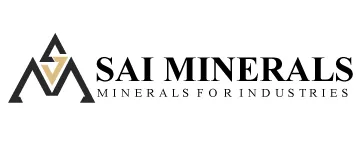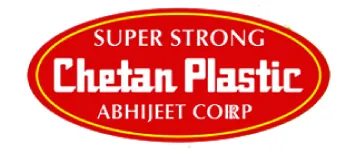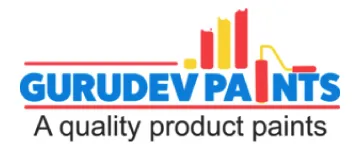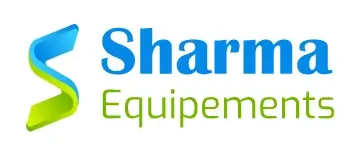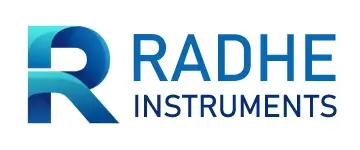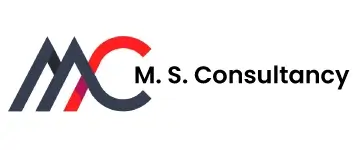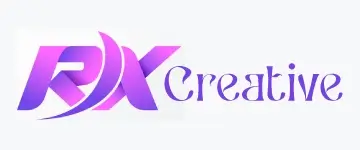 Customization ERP Software
---
Let application
Works for you

rather




you work

according to application.
Let's discuss your Business Requirements, analyze your needs & provide Customized ERP solutions, which suit best to your business.
TheERPHub is conscious that there is an immense dissimilarity among every business setup, and it occurs due to the variation in the working style management of each company. Thus, in the ERP world mostly the software becomes incompatible to fit every business model and fails to serve its purpose. So, we came up with a solution to this problem. That is if your business model does not fit into this software then we will system study and gather your requirements and give teller-made solutions on top of TheERPHub for you. This means we will customize the ERP software as per necessitate of your business replica.
Customization ERP Software
---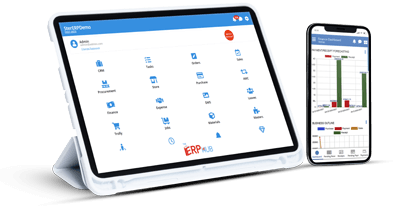 Increased productivity, decrease business downtime, Access your TheERPHub - ERP on your mobile, no matter where you are.Utilize your time while travelling, waiting for meetings, sitting in a warehouse, factory or sales field, get ready with your Order Sales Data, outstanding payment information, Stock availability, keep track of production Employee Tracking.
Cloud Based ERP
---
Cloud ERP is Software as a Service (SaaS), Users can access the Enterprise Resource Planning application over the Internet.
Mobile Applications
---
Every Module has an individual Mobile Application.
Scalability
---
Integrated solution with Modular Approach.
Fast and Affordable
---
Access all the features required to run a smooth business at a centralized & low-cost system.
No Maintenance
---
No installation, no specific hardware required, it runs from any browser enable devices.
Accessible Anytime, Anywhere
---
We can access ERP anytime on any kind of device.
Customized Solutions
---
Different business different requirements, To scale your business, we can tailor your need into TheERPHub Application.
Auto Backups
---
Business data is very crucial, so automatic data backup is set for every 24 h. Data Redundancy is set for 3 storage drives.
Online / Offline Support
---
For successful implementation of ERP, we provide remote support, phone support and offline support.
Secure and Reliable
---
Data security is an on-going concern. We use the world's best cloud to host your data safely.
Real Time Information
---
You can access modified data immediately, So it makes your business well organized.
Follow-Up Using Mobile App

Print and Export Documents

Smart Lead Generation Via Email Reading
Auto Email With Configuration

Dynamic Calender View with Sharing

Email / WhatsApp / SMS Integration

Resume collection via Email Reading

Microsoft/Google Calendar

Email
Integration

Tally
Integration

SMS
Integration

WhatsApp
Integration

EWay Bill
Integration
GST /E-Invoicing Integration

Third Party
API Integration