Why You Should Partner With
TheERPHub?
---
TheERPHub Partner Program aims at empowering all stakeholders in all kinds of industries by delivering ERP Software with the help of Partners like you.
Recurring Business Income
TheERPHub focuses on productive & trustworthy business relationships by maintaining transparency in sales, support and paying the partners regularly & recursively.
End-to-end Support
Marketing to after-sales, we support partners everywhere. We support partners by sharing marketing materials, giving demos, After sales services.
Long Term Partnership
We believe in long-time, highly profitable, win-win situations and transparent relationships.
Free Training
TheERPHub will provide you Free Official Partner account of TheERPHub ERP to understand the features and the utilities of the ERP. TheERPHub also supports giving a demo to their customers until the Partner becomes confident and proficient.
Other Income
Partner can make an additional income by providing your customer's customization services which will be done by TheERPHub, Process automation and Mobile Application Development.
Training & Sales Support
Whenever Partner needs resources to assist customers during the sales cycle, we will provide immediate support, training, and inside product knowledge to ensure maximum sales conversation with every opportunity.
The
ERPHub

Core Values, Ethics & Culture
---
TheERPHub is committed to work eagerly upholding a certain set of values, culture & ethics.
Transparent & Friendly Work Environment
We respect every member of our team & keep a transparent & friendly approach to building healthy relationships with them.
Customers are always on top priority
Every single decision is made keeping our customers in mind. Serving them with quality ERP solutions and the best support is our topmost priority.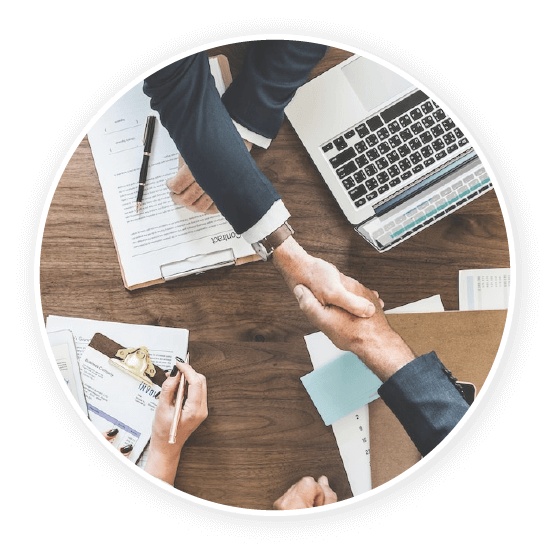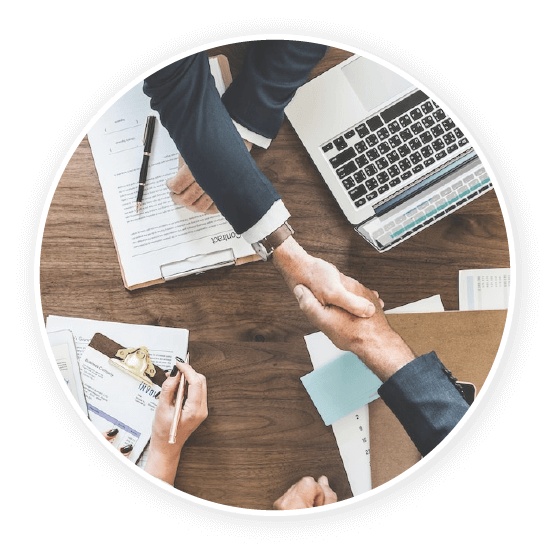 Product enhancement
In this tech-driven world, continuous change with respect to evolving technology is the key to success. So, we at TheERPHub continuously try to improve our methodologies & products by integrating them with the latest technology.
Going the Extra Mile
Be it our team members, customers, or any partner, we never hesitate to go the extra mile to offer them support by any means.