How businesses benefits from the custom build integrated ERP system?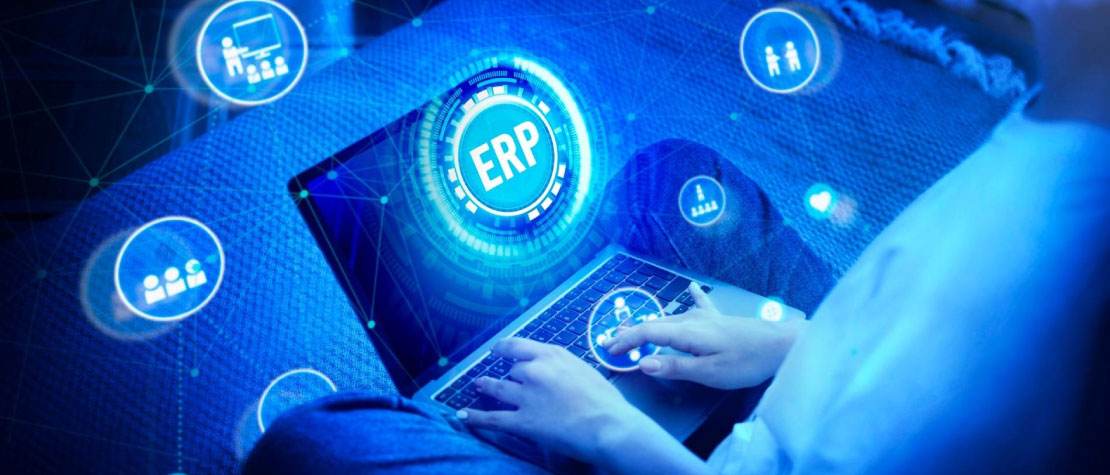 As we all know, there are different type of the ERP software in the market having varied system requirements but barely these software's fulfills all requirements of any business requirement, and the reason is - every business have their unique working model.
Thus, most business prefers solutions that are custom-made and are allowing them to make necessary adjustment to suit their ever changing requirements.
The major advantage of having a custom-build integrated ERP system is that, it is precisely developed to meet your organizational requirements hence there is no need to make numerous changes to suit your business needs. Other benefits include:
Tailored ERP as per company working style
Minimal confusion in the departments
Zero Redundancy
An integrated customized systems helps the business to avoid unnecessary duplicates of records in the various department or sections in the premises. On the other end, by not having an integrated systems there is the tendency to have redundant entries or errors in the business records
Tailored ERP as per company working style
Custom based ERP provides a foundation for enterprise to have an ERP as per there organizational working culture. In result you will get a user-friendly and all inbuilt requirements needed to run the work hassle free.
It Minimizes Confusion in the Departments
In most cases, departments often shares data or information with slight changes, which can create the confusion among the employees. However, the customized and integrated ERP system comes to the rescue to ensure everything is put into perspective.
Allows for the Removal of the Unwanted Features
Basically, the routine ERP system is developed with all the features regardless of the business specifications or requirements. The custom-build integrated ERP solutions (Admin) has come in handy to ensure that they offer businesses with precise products in terms of their features.
Although, it is worth the investment as the business obtains the right ERP system that enhances their operations and improves productivity.
Why Choose Us?
TheERPHub is the best ERP software company in Vadodara provides the best cloud-based customized ERP software for every industry at a minimal cost. Our ERP Software is designed with comprehensive features such as Database Security, File Storage Security, Accessing Resources, User Rights, Access Logs, and IP Restrictions.